My plea to Christians. My hope for the church.
Live for Christ Alone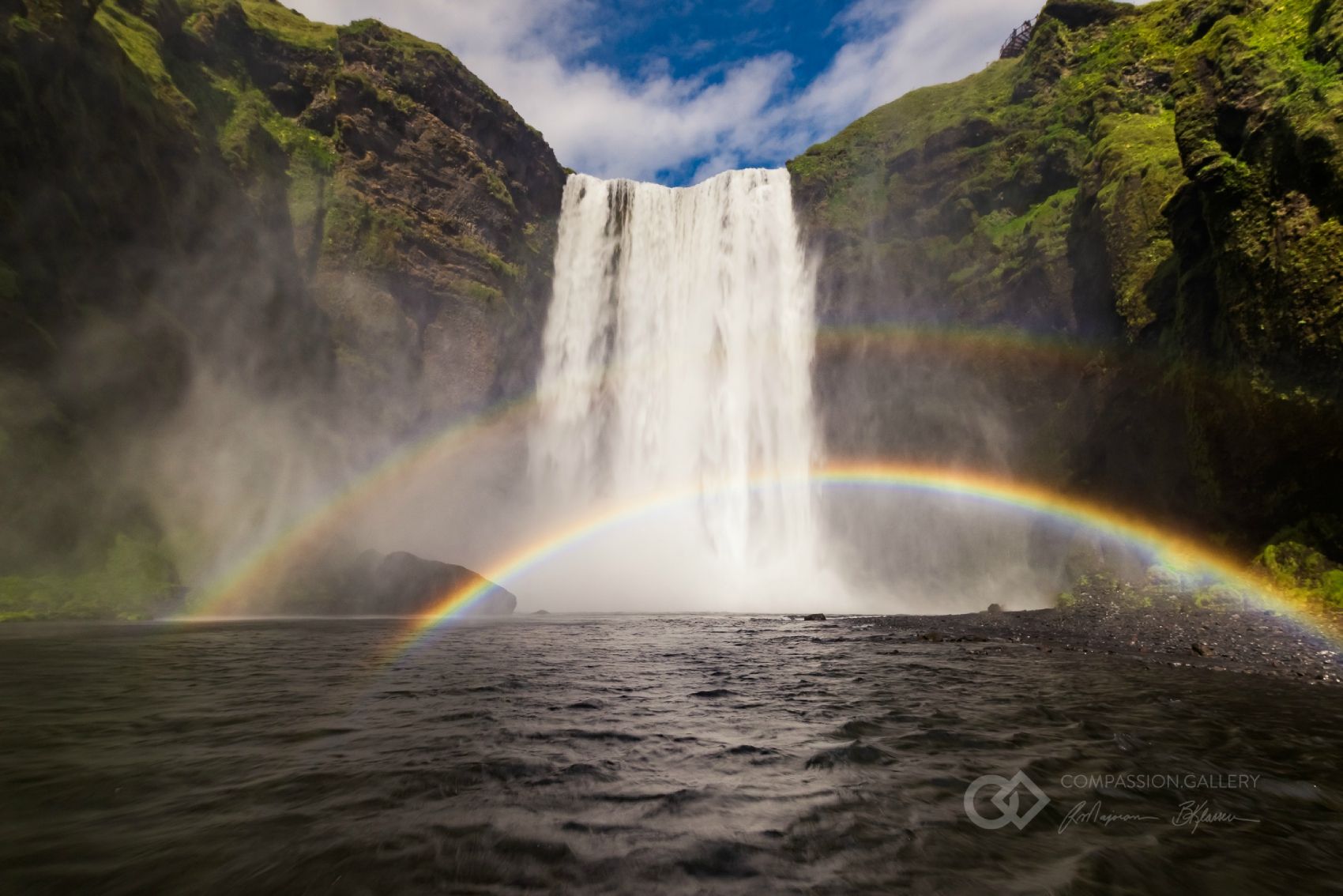 There are many other things that I could write about in this section. But it would seem that out of all things that the Lord has put on my heart, the one that stands out the most is that many of us are calling ourselves "Christians", yet not really living like Christians.
To live like a Christian, will you have to make some extremely tough decisions? Likely.
Will you have to make some life-altering changes? Likely.
Will some people hate you because of your commitment to Christ? Yes.
Will your life be better for it? Yes.
"Whatever you do, do it all for the glory of God."
(1 Corinthians 10:31b)
I pray that something I've spoken about in this section has jarred you in such a way that it would cause you to make a change in your life. We only have a short time here on this earth. Don't waste it on pampering yourself or living under a rock.
I'll leave you with the words of Jesus from John 15:9-25:
As the Father has loved me, so have I loved you. Abide in my love. If you keep my commandments, you will abide in my love, just as I have kept my Father's commandments and abide in his love. These things I have spoken to you, that my joy may be in you, and that your joy may be full.

This is my commandment, that you love one another as I have loved you. Greater love has no one than this, that someone lay down his life for his friends. You are my friends if you do what I command you. No longer do I call you servants, for the servant does not know what his master is doing; but I have called you friends, for all that I have heard from my Father I have made known to you. You did not choose me, but I chose you and appointed you that you should go and bear fruit and that your fruit should abide, so that whatever you ask the Father in my name, he may give it to you. These things I command you, so that you will love one another.

If the world hates you, know that it has hated me before it hated you. If you were of the world, the world would love you as its own; but because you are not of the world, but I chose you out of the world, therefore the world hates you. Remember the word that I said to you: 'A servant is not greater than his master.' If they persecuted me, they will also persecute you. If they kept my word, they will also keep yours. But all these things they will do to you on account of my name, because they do not know him who sent me. If I had not come and spoken to them, they would not have been guilty of sin, but now they have no excuse for their sin. Whoever hates me hates my Father also. If I had not done among them the works that no one else did, they would not be guilty of sin, but now they have seen and hated both me and my Father. But the word that is written in their Law must be fulfilled: 'They hated me without a cause.'