My Life. My Journey.
What Next?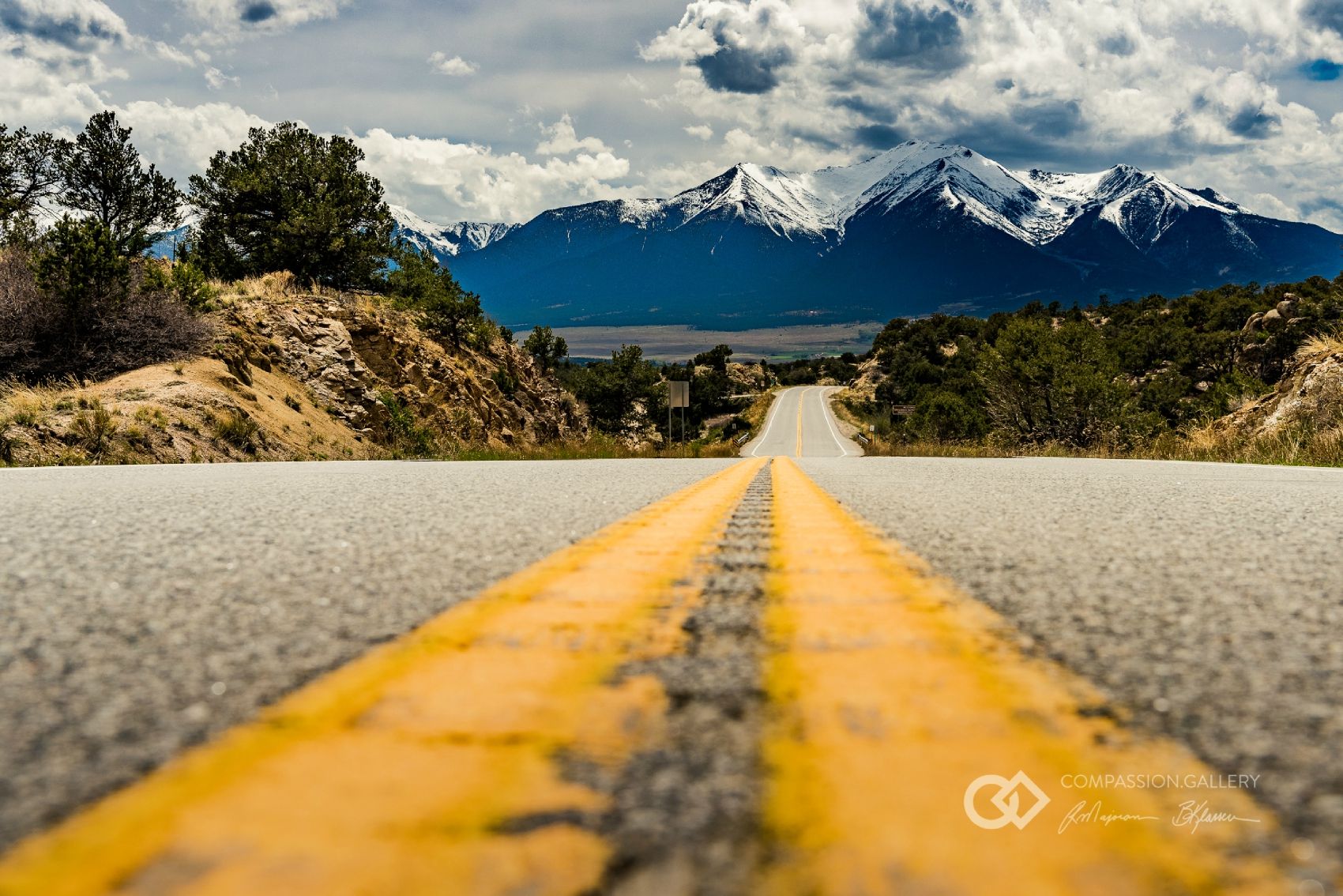 Let me explain why I've written this book and what I hope you'll do with it. If you believe that what I told you is true and that I'm not a liar, my hope is that you will put your faith in Jesus Christ, and Jesus Christ alone.
"For God so loved the world, that He gave his only Son (Jesus Christ), that whoever believes in Him should not perish but have eternal life." (John 3:16)
I pray that you would take that verse to heart and believe in Him. And once you believe in Him, find a Christian church, be baptized and live your life for Christ.
Following Christ is not easy, but it is worth it. I hope that my life is a testimony to this fact. All that I do, I do for Jesus. He gave His life for me, and in return, I give my life to Him.
Thank you for listening.