My Life. My Journey.
Joni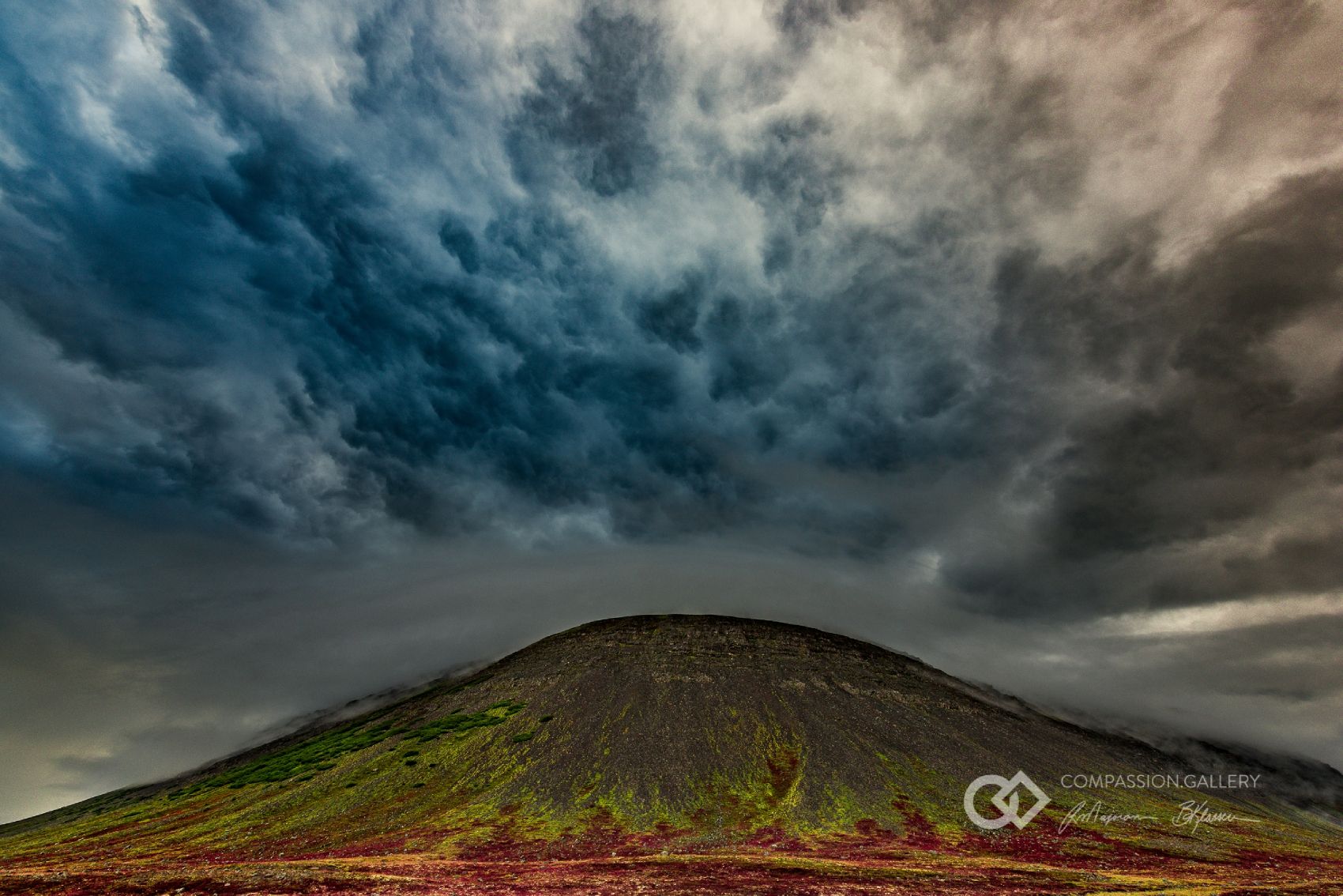 My stepmom Joni Majoran was one of the most caring people I have ever met. She married my dad when I was 11 years old, and was the mother to my siblings, Andrew and Elise.
If you ever needed anything, Joni was always there. She always put others first. In all the years that I knew Joni, I can't think of a single time when she put someone else down or gossiped about another individual. She was a "half-glass full" type of person.
Recently, we lost Joni to a lengthy battle with cancer. She was 58. Joni had faith in Jesus Christ; she knew Him as her Lord and Savior.
In the days before her passing, she shared amazing visions of meeting Jesus. During this time, my Dad, Andrew, and Elise rotated shifts sleeping at the hospital. Each night, they would pull a cot into the room and sleep beside Joni. On the night that Elise stayed there, she had a dream. She describes it to me as the most vivid dream she's ever had. "Ray, it was so real," she recounts.
In her dream, Elise finds herself in the same hospital room that she was sleeping in—same cot, same setup, same everything. She wakes up and sees her mom up and walking around. She's completely fine. "I was so happy!" Elise exclaims. "She wasn't sick anymore." Joni then walks to the closet, picks out a white dress and puts it on. Shortly afterwards, my Dad and Andrew walk in the room and realize that she's all better. They celebrate together, completely overjoyed at what's taken place.
What an amazing dream! It absolutely blew my mind when she told it to me; I was speechless.
In John 3:29, John the Baptist says, "The one who has the bride is the bridegroom. The friend of the bridegroom, who stands and hears him, rejoices greatly at the bridegroom's voice. Therefore this joy of mine is now complete."
Elise was seeing a vision of the future, where there will be no pain—a time to rejoice and a time for celebration. Jesus calls himself the bridegroom and His people, the bride. The white dress that Joni was putting on was a representation of that relationship in Christ.
In John 14:1-3, Jesus says, "Let not your hearts be troubled. Believe in God; believe also in me. In my Father's house are many rooms. If it were not so, would I have told you that I go to prepare a place for you?"
We celebrate Joni's life knowing that she is now pain free, dwelling with her Savior, Jesus Christ.