My Life. My Journey.
Hannah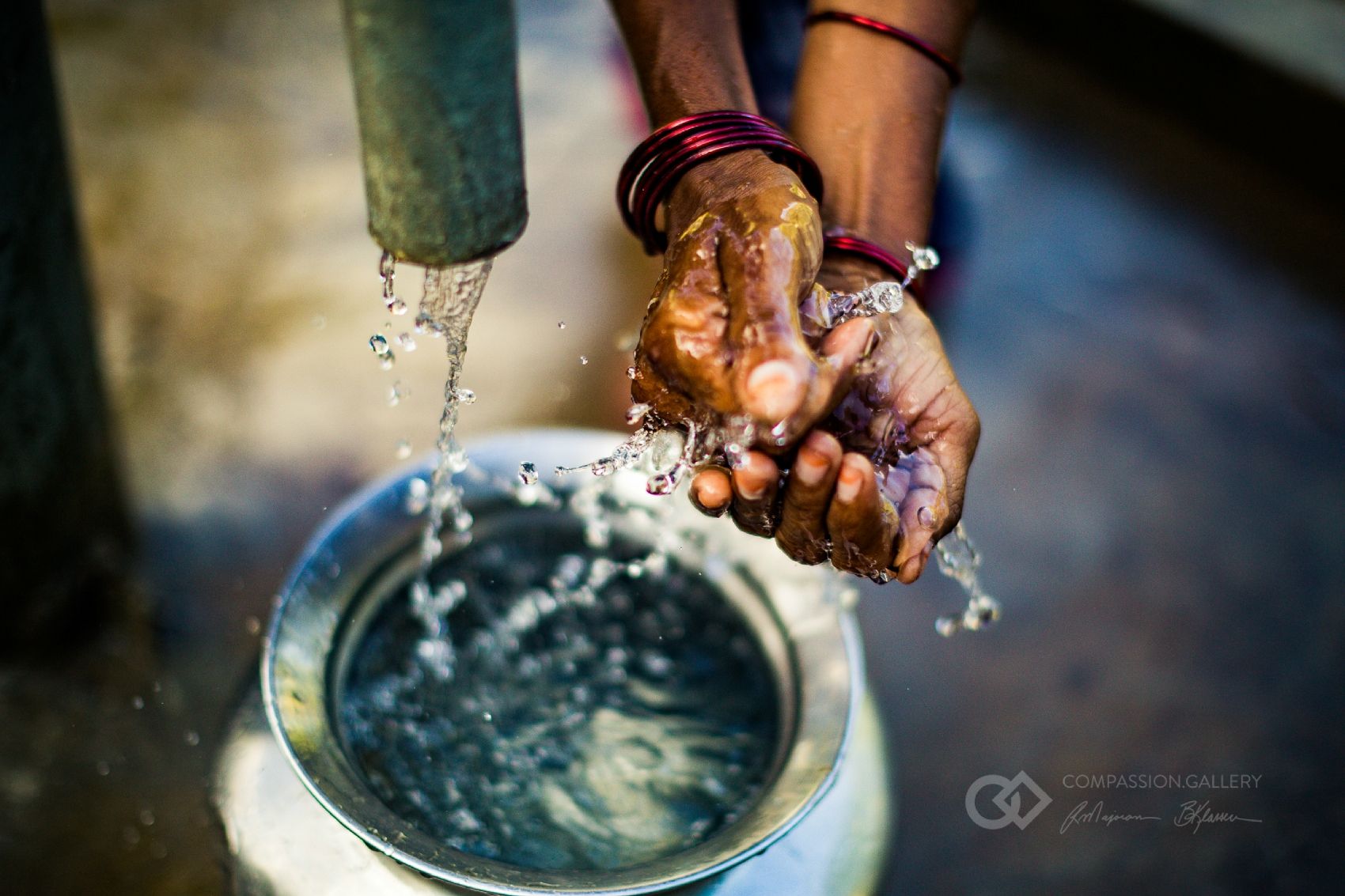 Have you ever encountered someone in life who had something completely different about them? And when I say "different", I mean "spiritually different". While many people talk the talk, there are very few that actually walk the walk.
For me, one of those "walk the walk" people was Hannah.
Hannah was a friend of my grandma's who, for a period of time, attended the same church that I did. Over the years, I had many opportunities to chat with her, and in many ways, she was a "living example" of Christ to me. Hannah was a prayer warrior; when she prayed, God moved.
In Luke 17:6, Jesus says, "If you have faith as small as a mustard seed, you can say to this mulberry tree, 'Be uprooted and planted in the sea,' and it will obey you."
Hannah had that kind of faith. She had faith beyond anything I had ever seen, and it was evident in her prayer.
She lived in a home with her husband, Fred, a bipolar man prone to bouts of violent aggression. Home life was so bad that their son moved out because he couldn't take it anymore. But God protected her.
Every time Fred had a violent mood swing, she prayed. She says that when she prayed it was like an "invisible wall" went up in front of her that Fred couldn't get through. It stopped him in his tracks every time; he could not penetrate it.
Hannah was passionate and served God with all of her heart. When she came to faith in the Lord, she asked Him for one thing: to use her to bring 1,000 people to know Jesus as their Lord and Savior. Hannah kept a book with her at all times. She wrote down every single person's name that she led to the Lord, as a testimony to God's glory. Although she was keeping track, she said, "God was keeping the real record."
Hannah was about as close to the Biblical definition of one of Jesus' disciples as I've ever seen modeled. She preached the name of Jesus at all costs. She walked alone through neighborhoods that most men would avoid, even with companions. She'd walk through apartment buildings so that she could pray for the people in them. She would hop on a bus without knowing where she was going, just so she could talk with people about Jesus. She'd stand on street corners in dangerous areas—it didn't matter because God was always right there with her.
On one occasion, she was standing on the corner of Gerrard Street and Coxwell Avenue in Toronto. A man approached her that made her feel nervous; he was agitated, but she felt she needed to talk with him about the Lord. He continued to be agitated; she continued to talk about Jesus. Finally, the man began to calm down. The street was very busy at the time so they moved over to a telephone booth where they could continue the conversation away from the bustle of the people.
There, by the telephone booth, Hannah led him to know the Lord, sharing with him the good news of how Jesus died on the cross for our sins so that we might live with Him for eternity. John 3:16 says, "For God so loved the world, that He gave his only Son, that whoever believes in Him should not perish but have eternal life." On that day, this man chose to turn his life around and accept God's gift of Jesus.
As he was about to leave, Hannah asked him, "What are you going to do now that you know Jesus?" The man reached into the pocket of his jacket and pulled out a machete knife.
He responded, "I was on my way home to kill my wife and kids. Had you not stopped me, I would have gone through with it. Now, I'm going home to tell my family about Jesus, and to love them."
This is how Hannah lived life; this is an example of the people that crossed her path. An entire book could probably be written just on her ministry. I will refer to her in later sections.
In the Hebrew language, the name "Hannah" means "Grace" or "God has favored me." When it came to Hannah, I found this meaning to ring true. Sadly (for us), she passed away in 2009, but not before the Lord granted her request, and then some. When she reached 1,000 names, she asked for 1,000 more—all for His glory that His name might be praised.
It was never about counting numbers; it was always about serving the Creator.