My Case for God. My Case for Christ.
A Father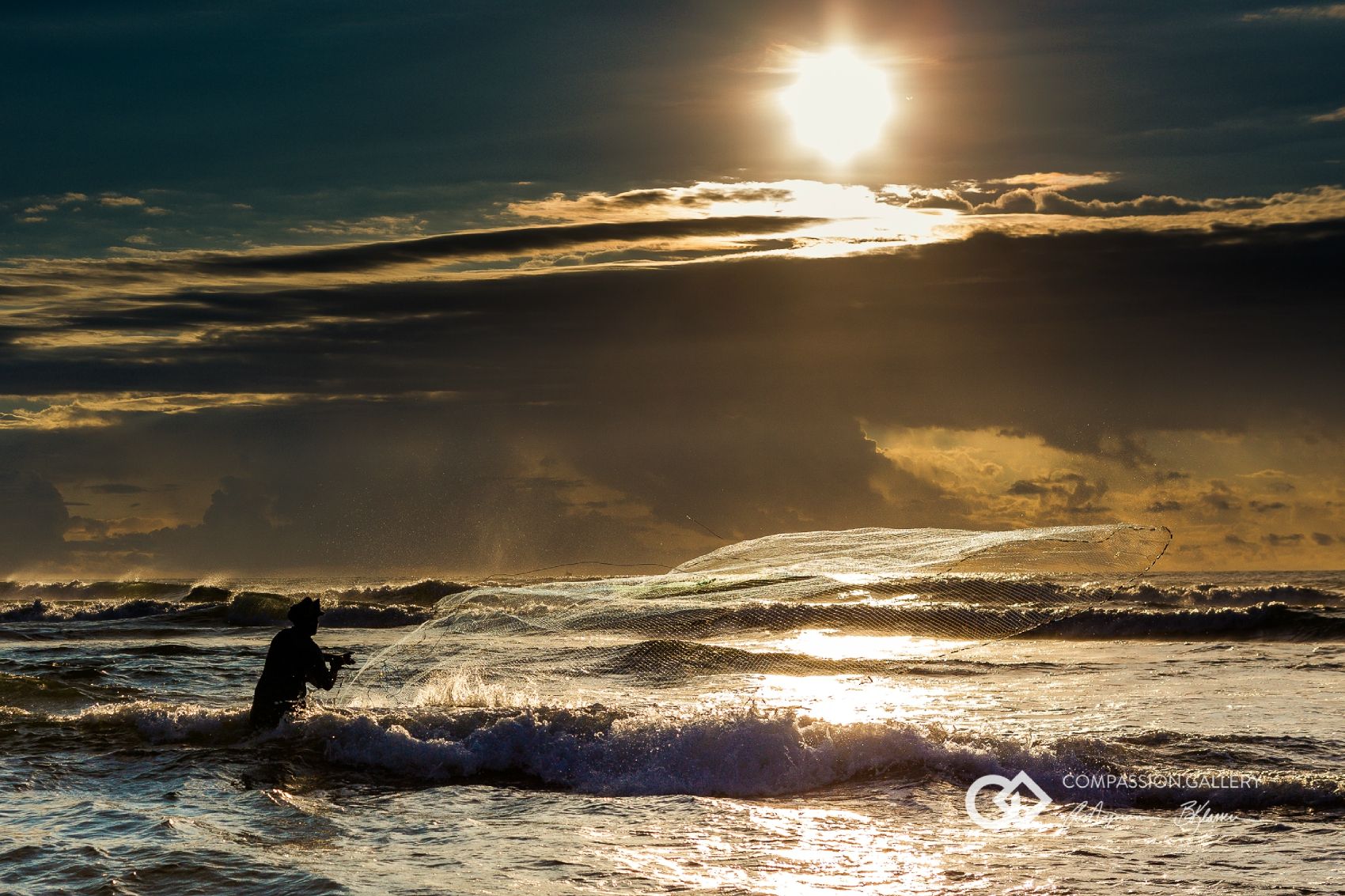 Some people spend their whole lives trying to disprove the existence of God. I don't get it. Why would you dedicate your whole life trying to prove that you happened by chance, that you were an accident and don't have a Creator? I mean, wouldn't it excite you to know that someone intelligent created you, loves you and cares for you?
But such is the downfall of man, I suppose. Like a small child, we so badly want to do everything ourselves; we want our independence from our parents. Our children say, "I can do it myself" and "I don't need your help". These are also the words mankind utters to God.
But God calls those who will listen, those who hear his voice.
"Ask, and it will be given to you; seek, and you will find; knock, and it will be opened to you. For everyone who asks receives, and the one who seeks finds, and to the one who knocks it will be opened." (Matthew 7:7-8)
As humans we don't have the capacity to want to give up control of our lives; we need God's help. Ask God for the faith to believe. Ask Him to change your heart and to make a believer out of you. God has to show up, and He will if you ask Him to.